Description:
This mini USB Keyboard vacuum cleaner, designed for cleaning the computer, you do not have to worry the dust and dirt in the computer, and then you can enjoy a comfortable, clean environment when using the computer. 5 Colors for you to choose, just take it to clean your computer!
Features:
1.Directly connect into the USB interface, no need other power supply, low noise, low power consumption.
2.The mini size is easy to clean the dirt at the corner of the keyboard
3.With a small light, you can clean the dust more effectively.
4.The design of adjustable high-grade to absorb the heavier dust.
5.Can also remove the dust in the chassis, digital cameras, monitors, main chassis and other IT products.
Specifications:
Quantity:1Pc
Material: ABS + Metal
Weight: 65g
Size: 10 x 3.4 x 4CM / 3.94 x 1.34 x 1.57inch
Color: Rose Red, Sky Blue, Green, Black, Yellow (Optional)
Package included:
1 x Mini USB Keyboard Cleaner
1 x Fur Brush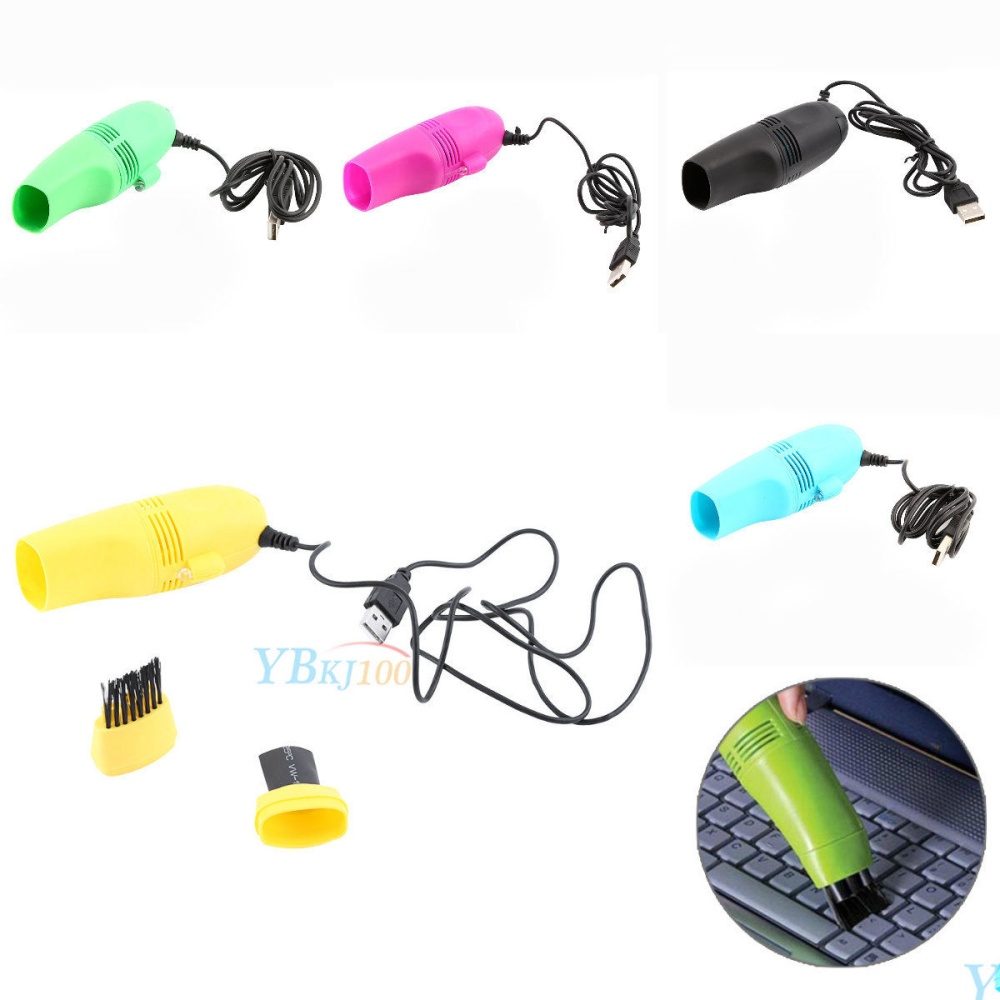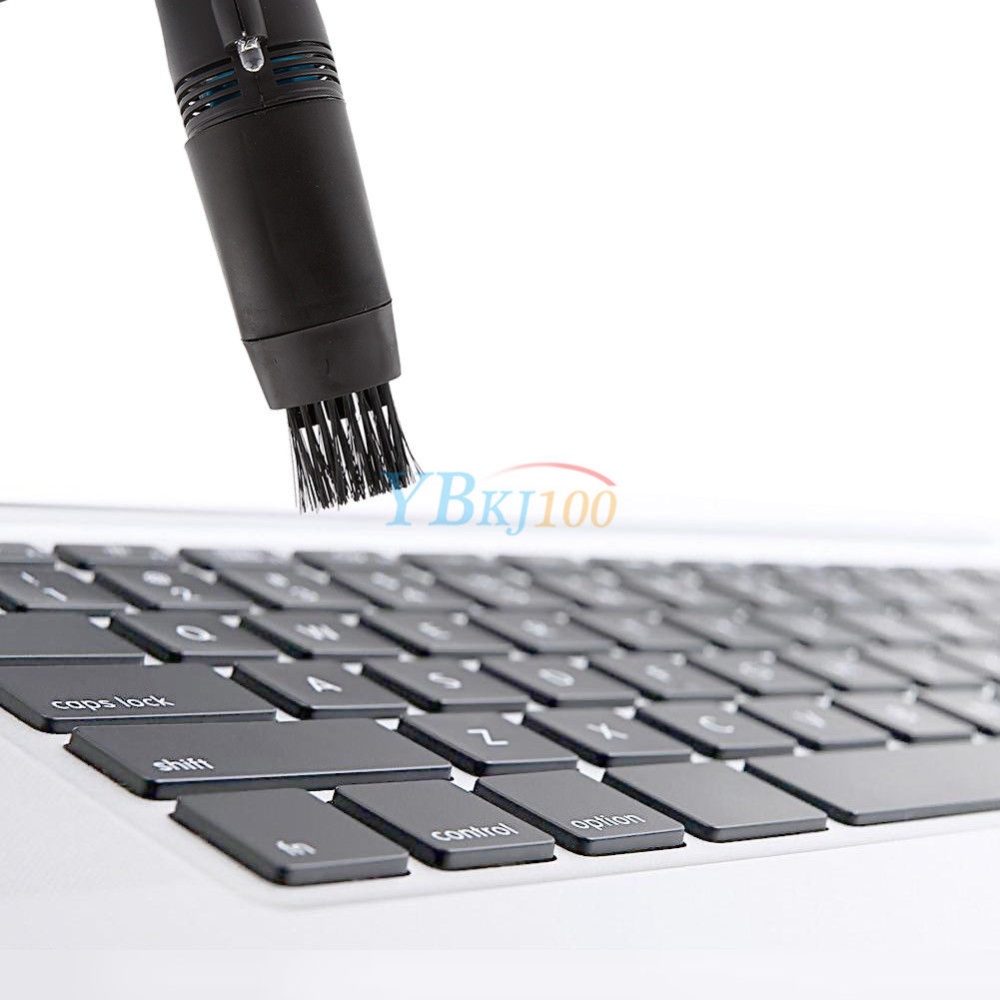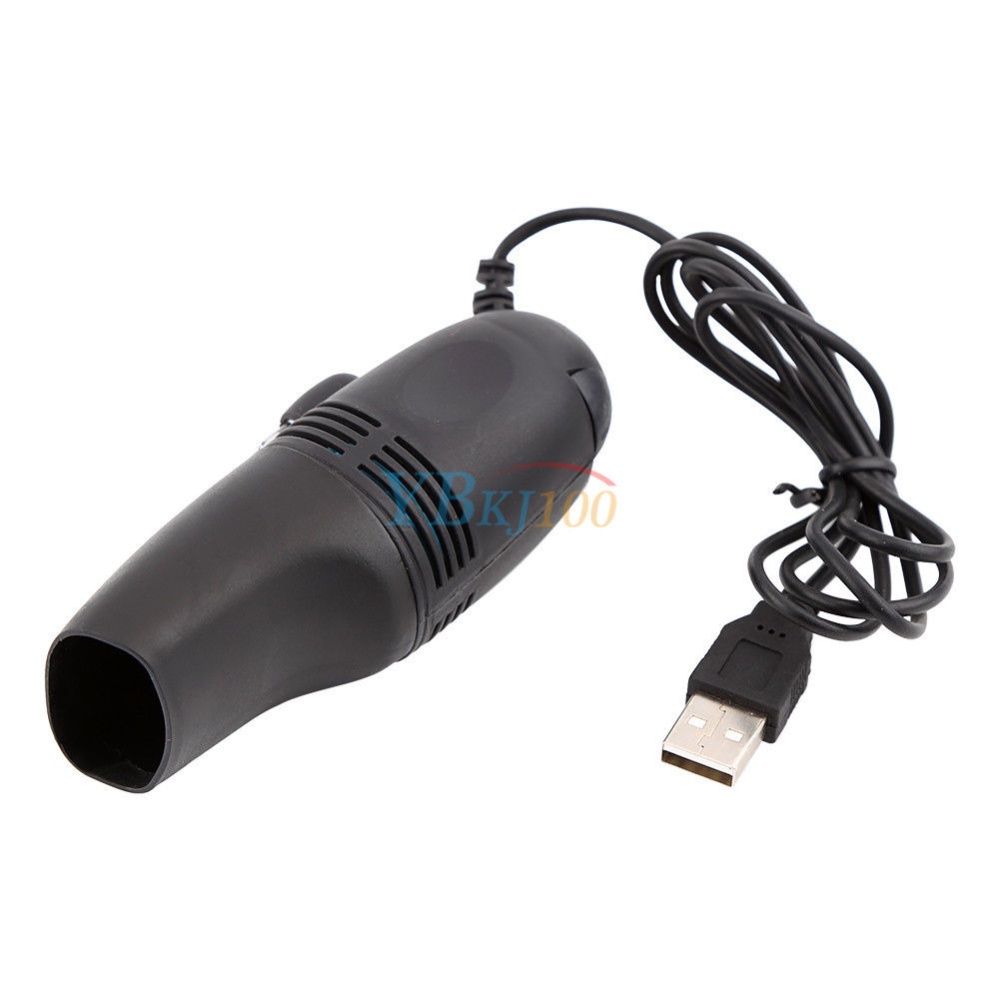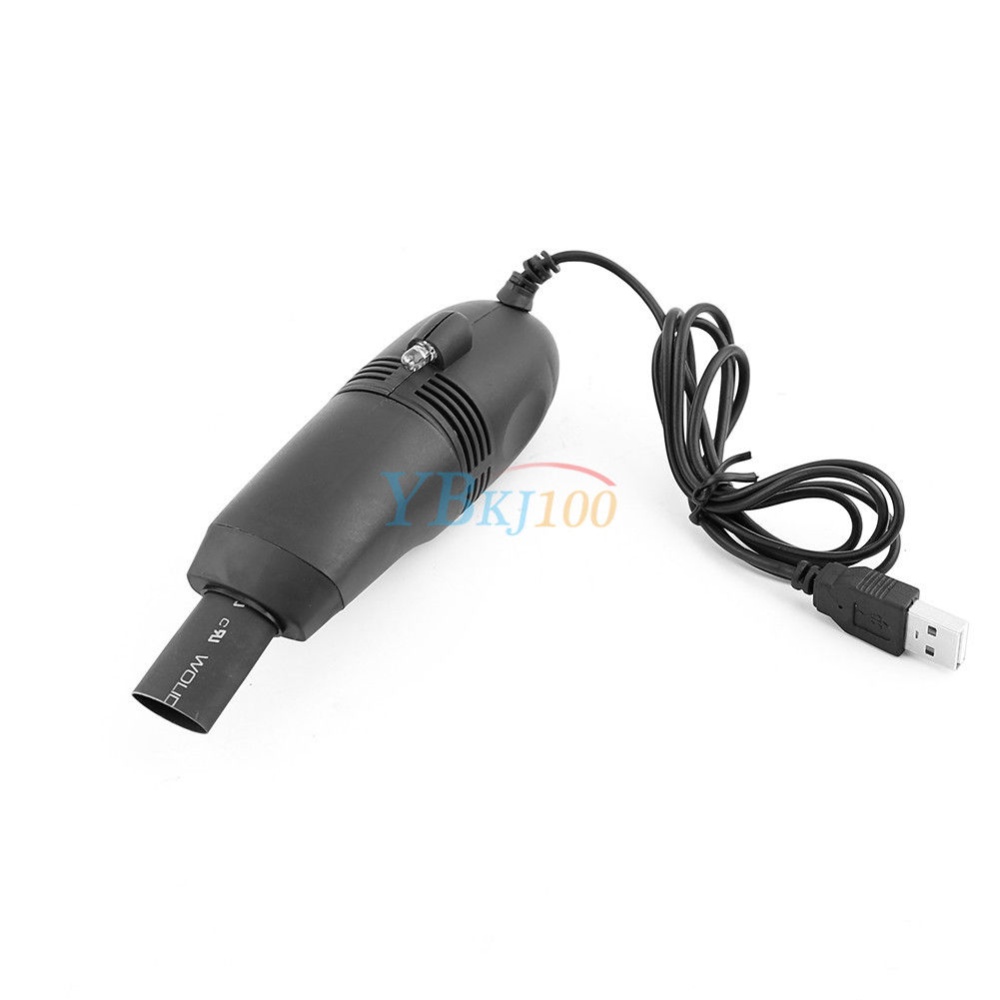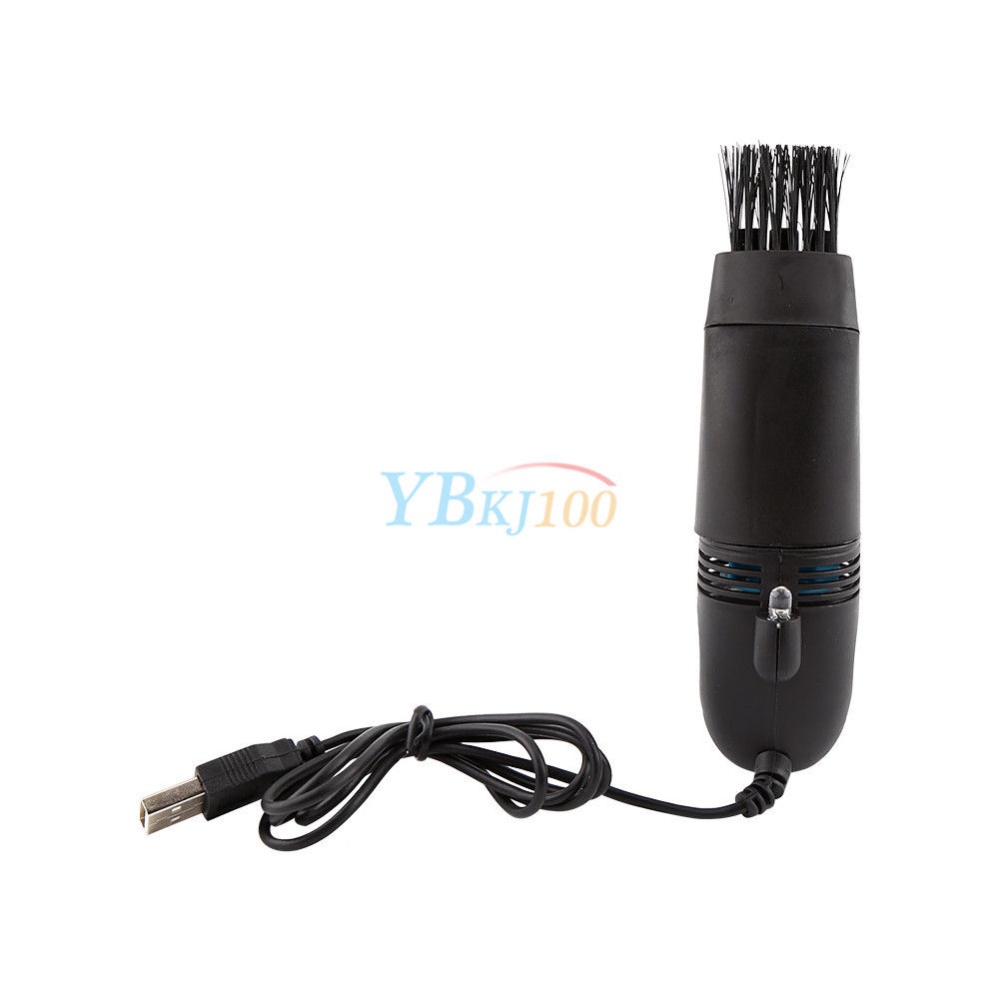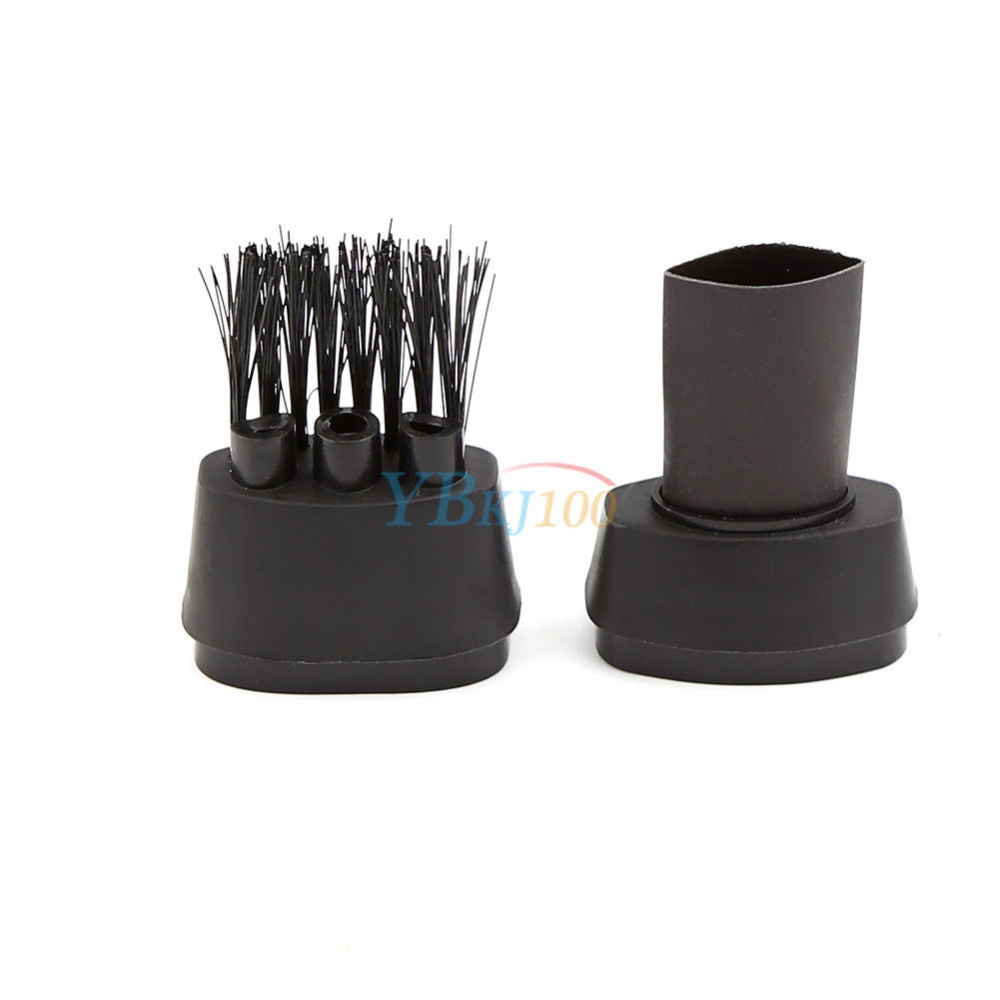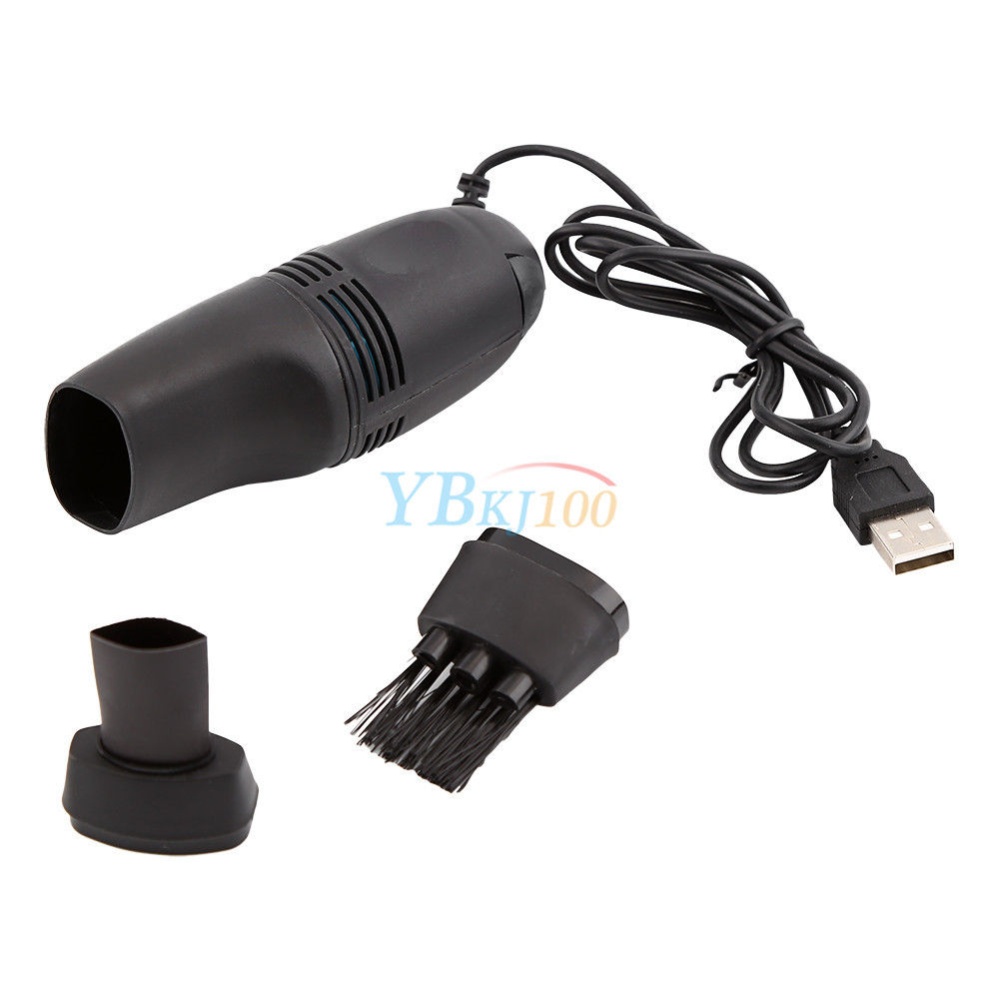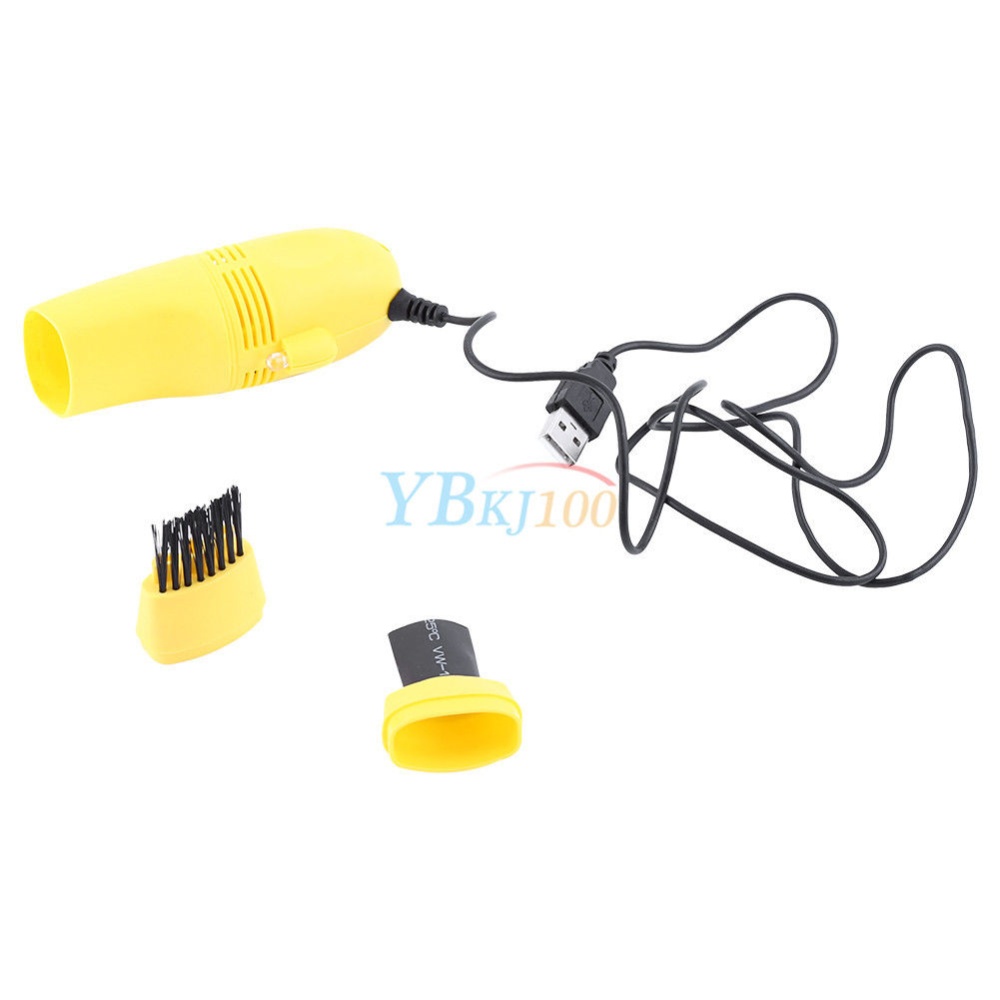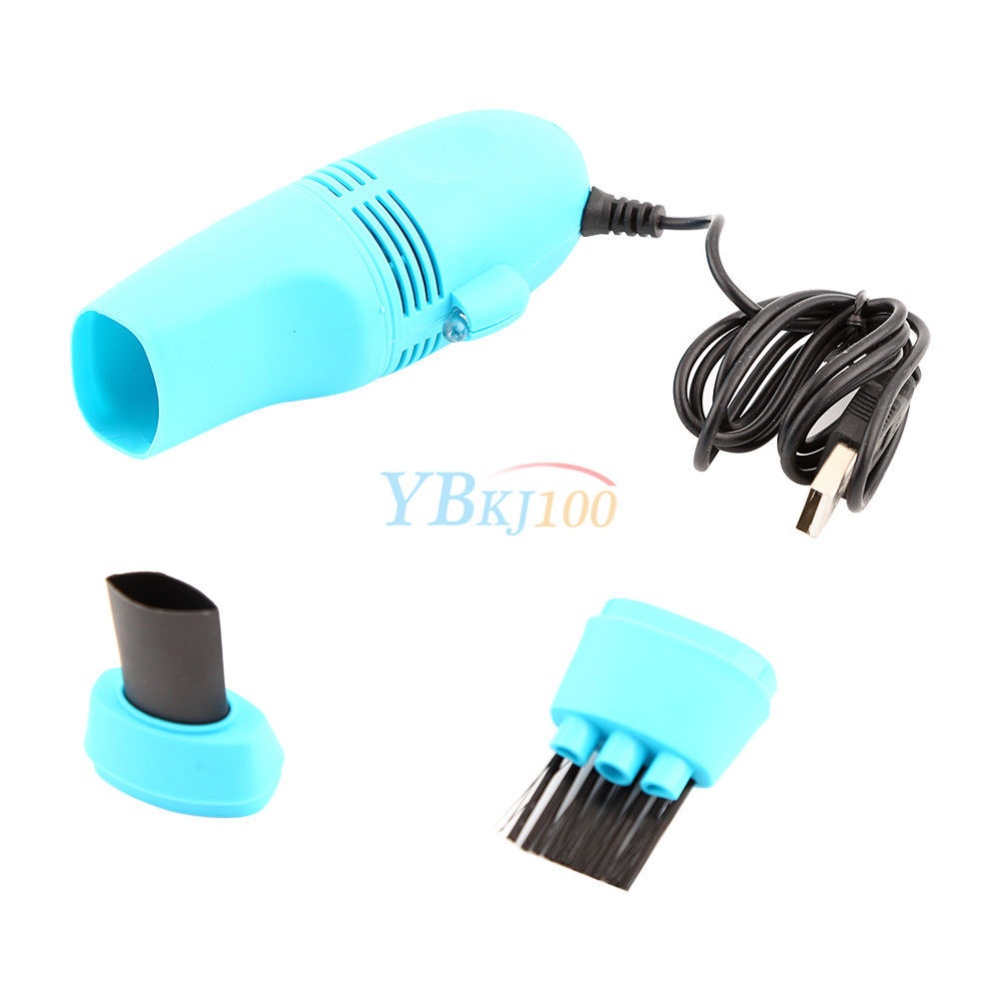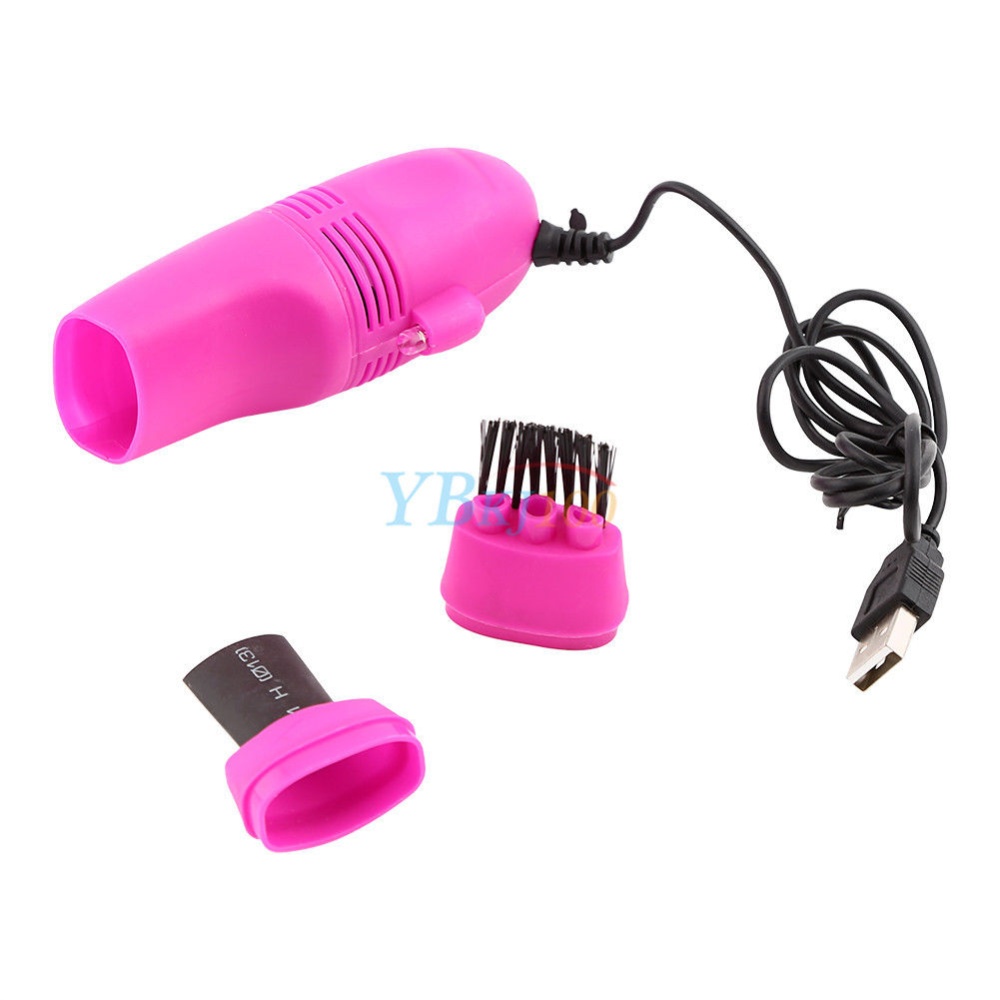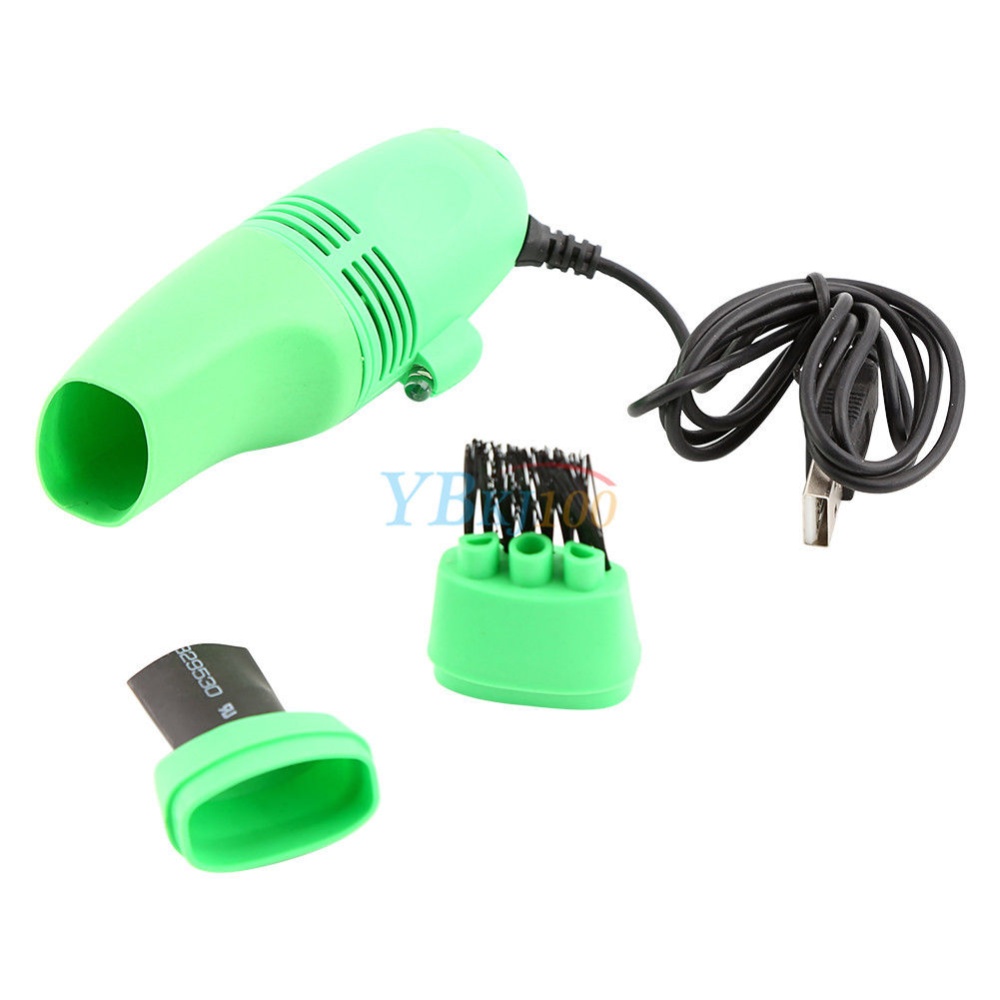 Rp60.000
Order Sekarang